Titanium dioxide Anatase Type Fiber Grade is white powder, insoluble in water, no toxicity, chemical performance stability, high tint reducing power and hiding power. It's with prominent dispersibility and regular particle sizes without assemblers.
HMC has established a strict quality assurance system and performs quality control covering all processes from receiving raw materials to manufacturing up to test and delivery of products. To ensure that our company can deliver high products, we have introduced the use advanced testing equipment from the USA, Germany and Japan.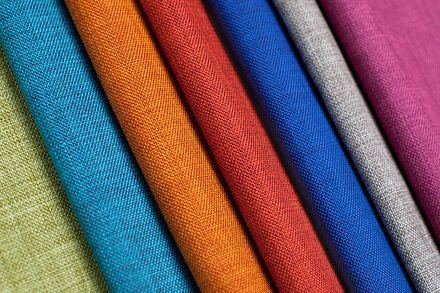 Production Application:
This product is based on the imported high-quality fiber grade titanium dioxide for the R&D and production standards, it's produced with new equipment, advanced technology, special titanium dioxide process, well chosen raw material, serious operation and stable production. It has the following features and advantages:
1.Incomparable dispersibility
Excellent dispersibility of purified dispersive monomer. Its high purity reduces the apparition of massive flocculating granule of negative charged titanium dioxide in the ethylene glycol of dispersing medium, keeping thus good stability and excellent liquidity of 40% tio2 dispersive suspending liquid. Improving productivity, avoiding fiber broken, prolonging the service life of filter-spinneret, reducing the wearing of subsequent spinning equipment, reducing user's costs route and branch.
2.Outstanding granule distribution
The purified textile grade tio2 has tiny granule(particle size: 1μm max.) round and smooth aspect without gross granule, uniform granularity(average particle size ≈ 0.28 μm), concentrated distribution, more than 90% granules' particle size within 0.1 ~ 0.5 μm. The tiny and uniform granules greatly reduce the wear rate of chemical fiber manufacturing equipment and reduce the cost.
3.Different color tone
The aspect color of purified textile grade tio2 is vivid white with special blue tone base, giving a more tender feeling. The chemical fiber products made from it has very good color and tender brightness.
4.Extraordinary chemical stability
The reasonable pH=7±0.3 of purified textile grade tio2 ensures it to reach and keep a stable dispersive state in the dispersing medium, satisfying the alkalescent requirement. Avoiding the flocculation in service, keeping excellent suspension performance, improving weather-proof and auti-ageing performances.
The application effects of Titanium dioxide Anatase Type Fiber Grade in textile is to remove textile gloss and improving textile durability. To be used as delustring agent to produce semi dull polyester filament fiber, staple fiber, acryl fiber.